Work With Us
Fujikura Automotive Europe is a multinational and multicultural company comprised of more than 10.000 professionals. Our international character makes working with us a unique and enriching experience. We like to work as a team and we have one goal: to develop cutting edge products and solutions.
11,550 people
Our Company is in constant growth, taking up new challenges every day, which means that we focus on human capital, people that are key to our success and we like them to feel comfortable working, learning and developing their talent with us.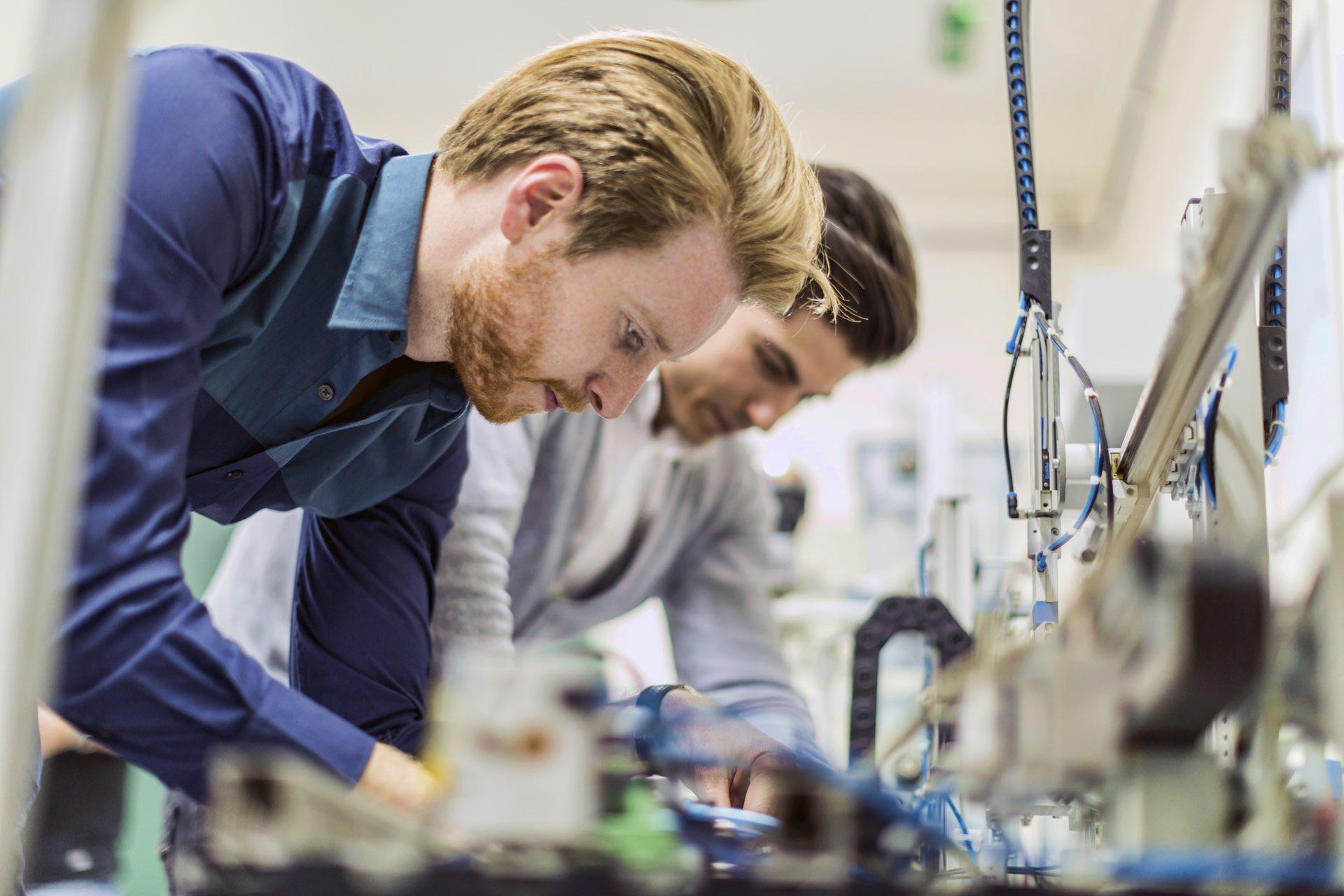 If you wish to work with us, you can apply for one of our job offers or send us your CV.